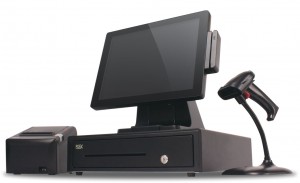 We've partnered with Serving Success to provide a state-of-the art point-of-sale solution. Serving Success is much more than a basic point-of-sale solution. It is a true Restaurant Management System. If your establishment is built on Serving Success, you can:
Deliver exceptional customer service
Dramatically increase efficiency and reduce cost
Increase profitability
Serving Success is an advanced "cloud enabled" point-of-sale solution that increases efficiency while helping you create an excellent customer experience.
What sets Serving Success apart from other POS systems:
Ease of use – Serving Success is intuitive, reducing training time and mistakes
Customer Support – A dedicated support team partnered with your local Integrator delivers excellent support
iPad for Table Side service – Increase efficiency by processing orders and payments at the table
Cloud Enabled – Data is synchronized to the Cloud for security
Gift Cards and Loyalty Programs – Customize and print a Gift Card or Rewards Card with your customer's name on it.
Customized for your location – Menus changes and table layout
Allowing you to do what you do best while Serving Success makes it work>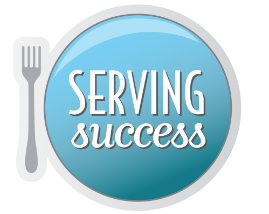 Front of House
iPad Table Service
Directed No-Mistakes Ordering
Custom Table/Area Layout
Customer Loyalty System
PCI Compliant Credit Card Processing for all Major Processors
Check/Item Splitting Transfers & More
Barcode Scanning & Retail Integration
Back of House
Simple Menu Editing & Layout
Anti-Fraud & Auditing Tools
Cost/Profit Analytics & Inventory
Remote Access & Reporting
Automatic EOD Reconciliation & Credit Card Batching
Pricing Scheduler
Daily Remote Backup
Support & Training
Training for you and your employees, on-site
2-5 Year Warranty on all hardware
Extensive Online Software Manual & 24/7 Support
Designed & Supported by Former Food & Beverage Workers
Learn More at www.Serving-Success.com